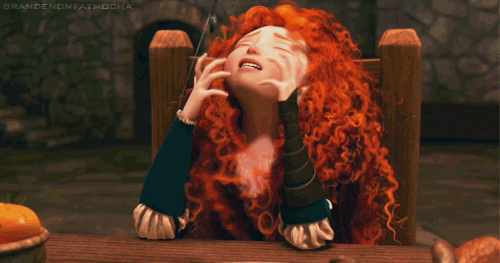 What is a reaction gif?
A reaction gif is a physical or emotional response that is captured into an animated gif. These little short clips are normally extracted from famous TV shows and movies, and represent different range of emotions from happy, laughing and excitement expressions to rage and negative emotions
Why use them?
Because are fun. It has become very common and popular to reply messages on Facebook, Reddit, chats and emails using a impact image that express what you want to say without using words.